Kegalle District Study Centre
Kegalle District Study Centre
If you're looking for TVEC registered, valid certificate course and you're based in Kegalle, this Oppertunity's for you.
Kegalle study centre originally opened in 2017 as a second study centre of Sabaragamuwa Province to provide access to world class higher education facilities in the Kegalle District. Located within 100m distance from Kegalle Central Bus stand.
The campus also features a range of facilities for your education including comfortable class rooms, nursing practical room with full range of physical resources and more.
Iva Para Medical Campus Kegalle
Ms. Liyoni Priyadarshani
Senior Lecturer
Diploma in General Nursing
Military School of Nursing
Nursing Officer of Sri Lanka Army
Mr. Nirukshika Wijenayaka
Senior Lecturer
Diploma in General Nursing
Military School of Nursing
Nursing Officer of Sri Lanka Army
Iva Para Medical Campus Kegalle
Ms. Nimali Aluthgama
Kegalle Branch Manager
Ms. Rashmi Thilakarathna
Kegalle Branch Assistant Manager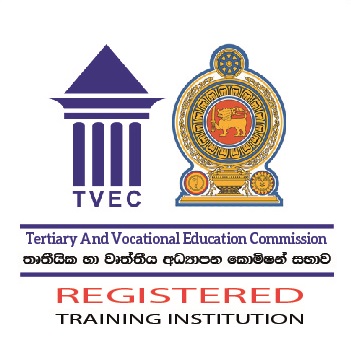 Tertiary and Vocational Education Commission (TVEC) Study Centre Register Number: P08/0112
Hard to find location? Call Us